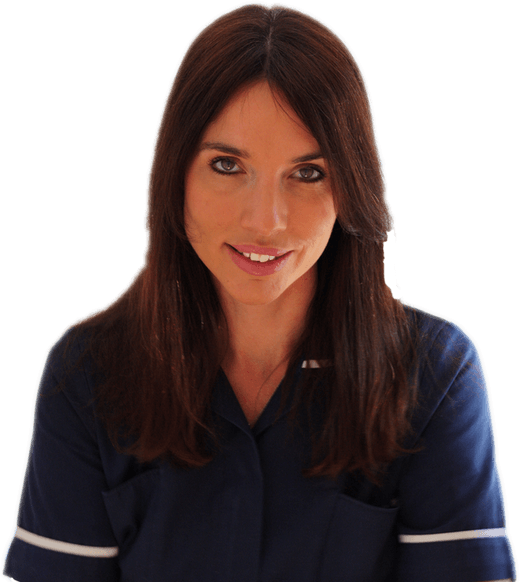 Welcome to Aston Aesthetics, a small, friendly and professional cosmetic enhancement clinic located in Aston Clinton, Bucks.
Having worked in healthcare all my life and as a Registered Nurse Prescriber you can be sure that you are in safe hands. I also have 10 years experience in the professional cosmetic surgery industry which has given me Harley Street training and a great understanding. I am familiar with the very latest techniques and I only use the highest quality, market leading products, therefore you can be confident of a professional, safe and confidential service with great results.
You can visit me at my clinic for your treatment or alternatively I can come to you if you are local.
You can read more about the treatments I offer on this website and should you require any further advice then please do not hesitate to contact me.
Rebecca Warrant